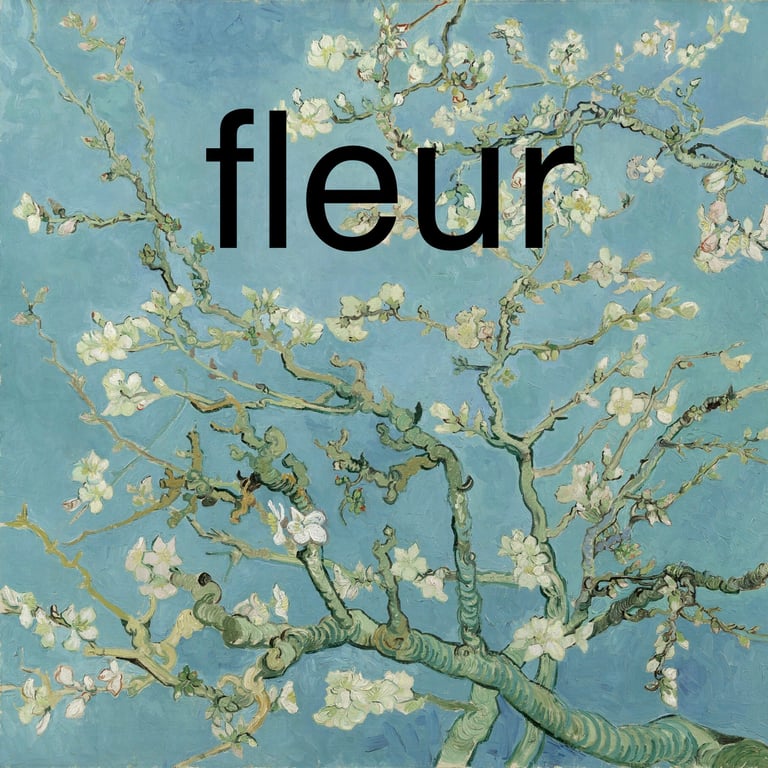 fleur (french) means flower, and this blend of 5 essential oils is light and floral

🌸 AROMATHERAPY
MOOD IMPROVEMENT, CALMING, SOOTHING, stress relief
🌸 PRODUCT OPTIONS
SPRAYS - Visette's "all-over" sprays are safe for your hair, skin and clothes—and will make you smell and feel great.
All essential oils in our unique fragrance blends are antimicrobial, so Visette sprays are ideal for both personal use and household use (to freshen air or fabrics).
ROLL-ONS - Used as perfume on pulse points, Visette roll-ons are more concentrated than our spray blends, and interact with your body chemistry to create a scent that is unique to you.
UNDILUTED OILS - Visette blends are also available as undiluted oils—for diffusers (5 drops), lotions & massage oils (10 drops per oz) and the bath (5 drops).
🌸 ESSENTIAL OILS in this blend
Ylang ylang
Rose
Lavender
Geranium
Amyris
🌸 FREE SHIPPING on orders $45 or more—use code VISETTE25 at checkout